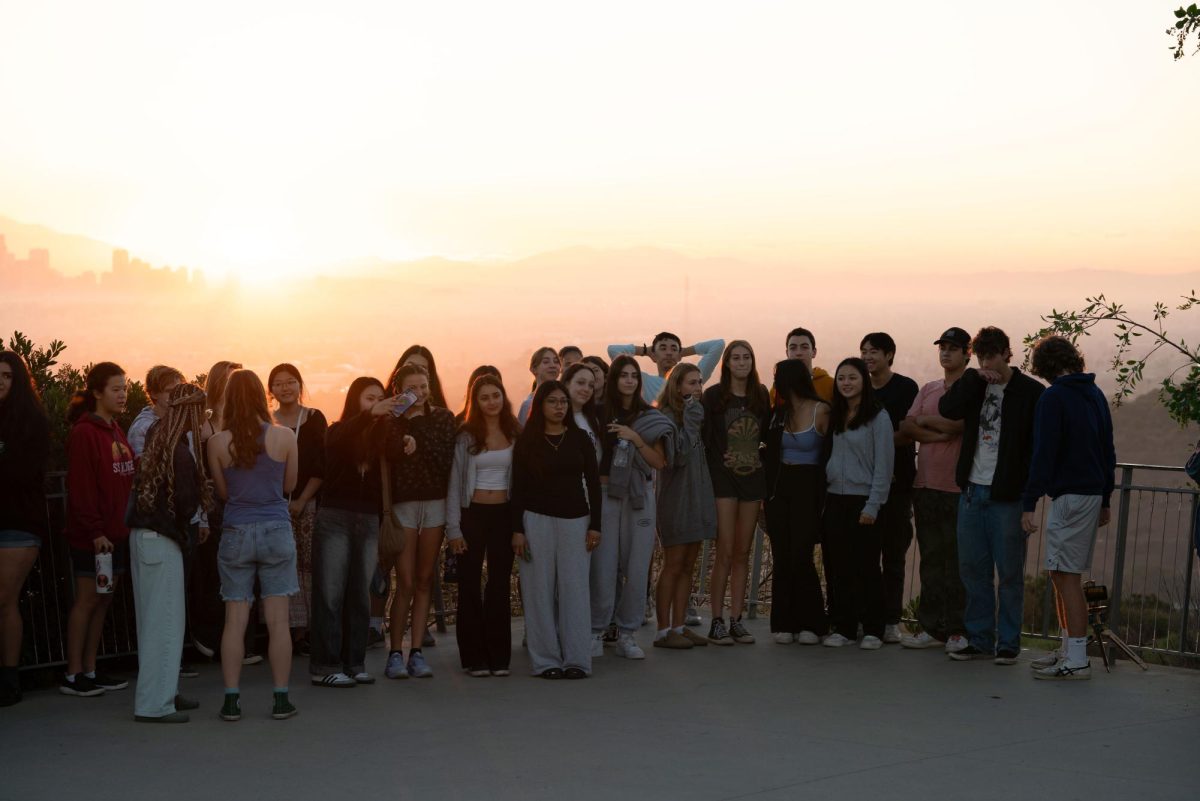 Mia Orr
, Editor-in-Chief •
September 19, 2023
At the crack of dawn on Sunday, August 27, seniors gathered at the top of the Baldwin Hills Overlook to watch the sunrise and welcome their final year of high school.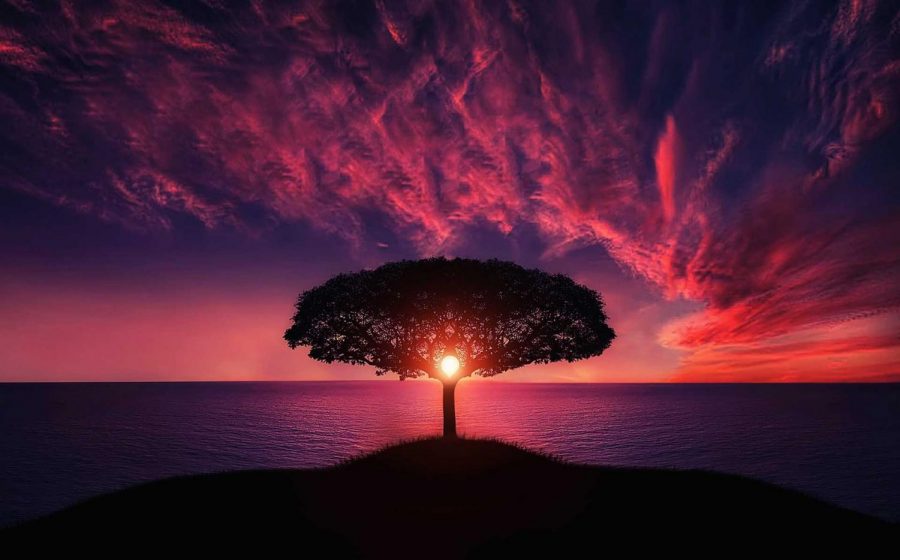 Slideshows are built by uploading multiple photos to a story. Follow the steps below to make a slideshow that goes with any story. When adding/editing...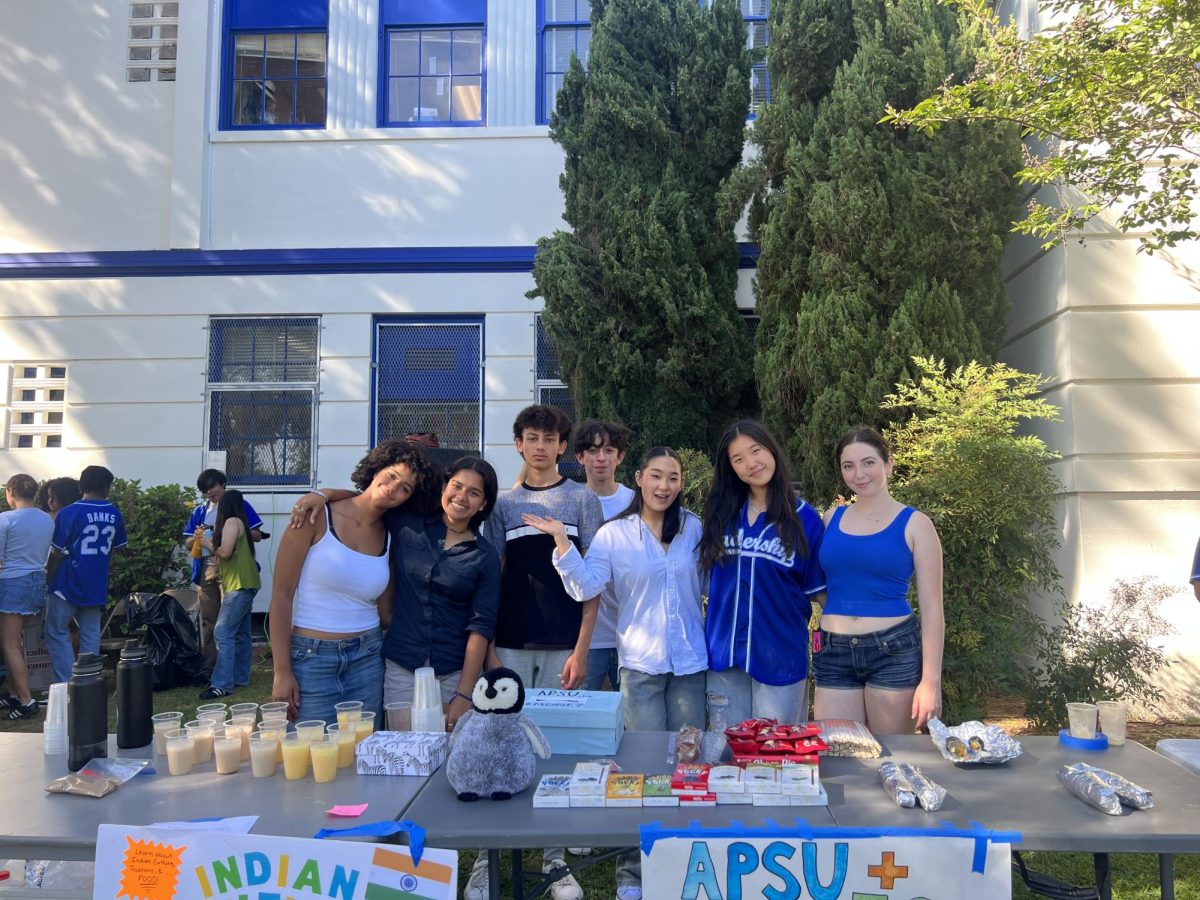 This year, the week-long Club Rush event has welcomed numerous clubs. For the diverse range of clubs offered at LACES, each day of the week had...